Hits: 294
I spend a lot of time shooting videos with my DJI Osmo Mobile. It's a video stabilizer for mobile phones. It's called a gimbal. The first Rocky movie used a gimbal when Rocky ran up the stairs at that famous scene where he is out running and stretching his arms in the air. Moving a camera means shaky shoots if you don't use the internal stabilization function in the camera, or a gimbal that stabilizes the camera.
My gimbal was about 300 euro. I bought an extra battery for 30 euro. Battery time is good and lasted for about two days when I took my shots.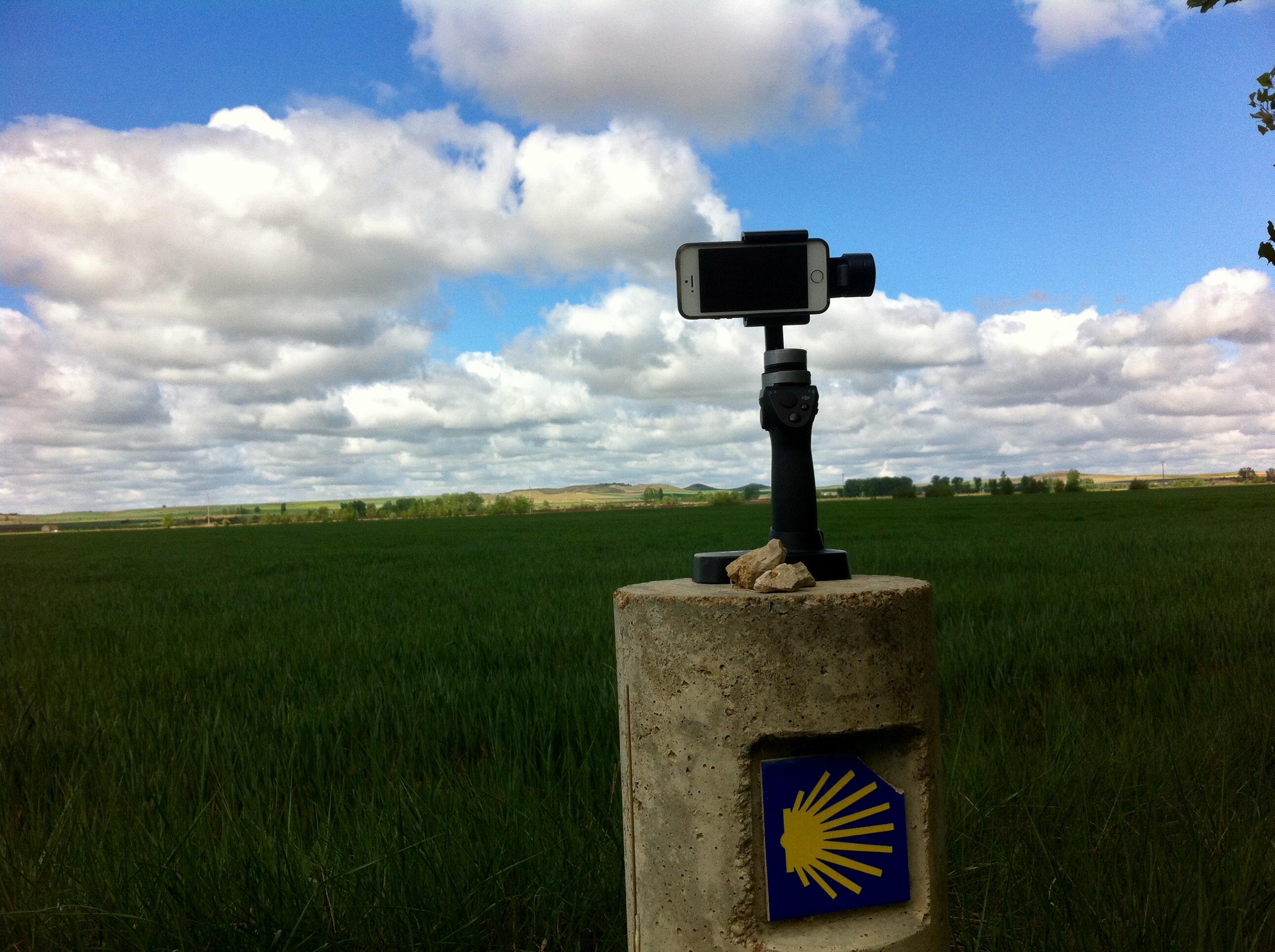 I also got a base so I could have the gimbal stand up for time lapses. The DJI camera app has Motion Time lapse so you can have the camera move during the photo session. Time lapse means that the camera takes x numbers of shots during a time interval. I usually chose shots for every 0,5 or 1 second and intervals between 5/10 minutes. That gives you 10 to 20 seconds of videos where the objects seems to move very fast.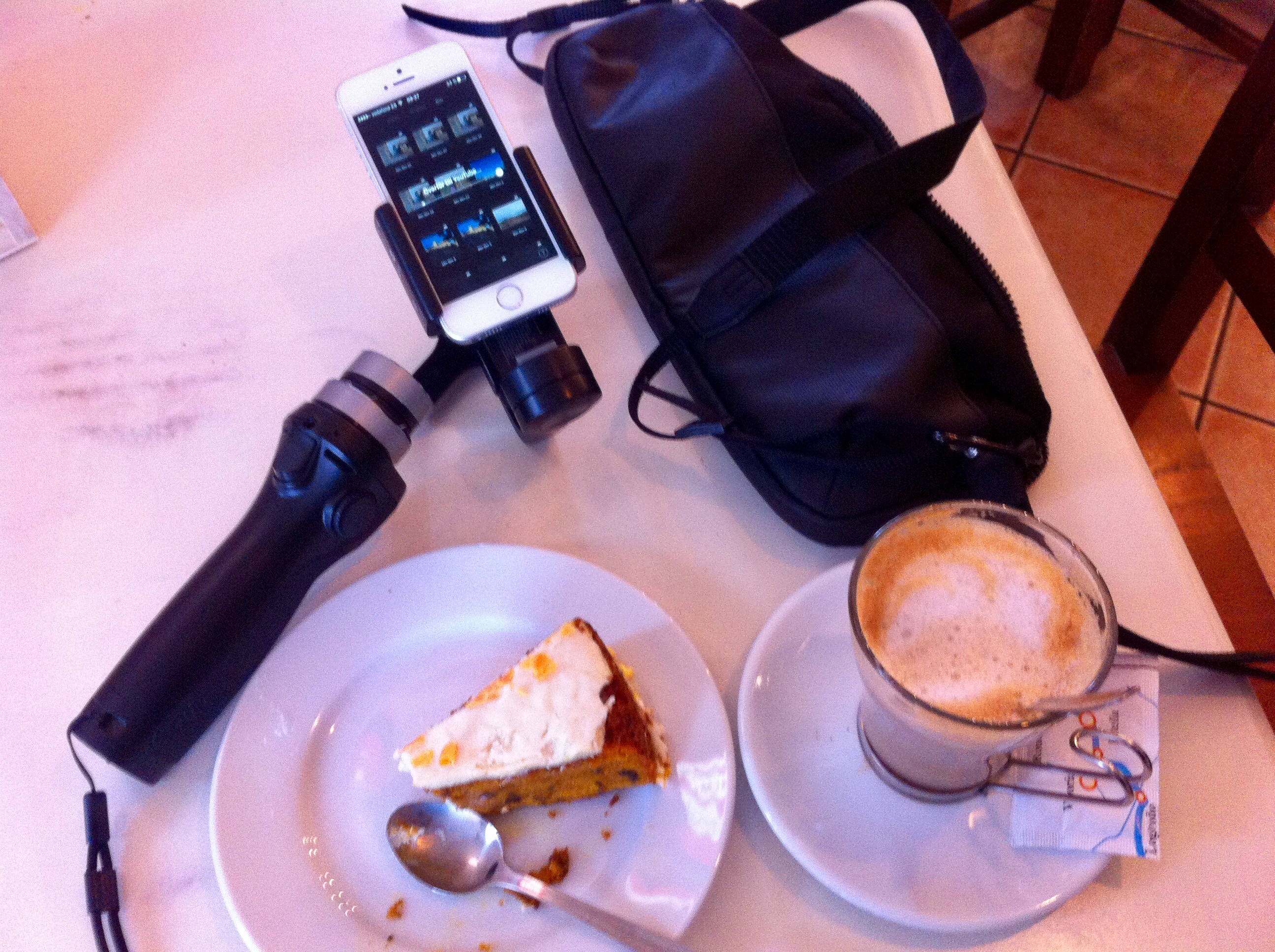 Even if the gimbal reduces the shakiness you still need to be steady with your movements. I learned how to walk like a Ninja!
Still has a lot to learn since I'm a beginner and not at all experienced in photography.
My biggest obstacle was to find speedy WiFi on the Camino route, since I need to upload videos to the cloud to free memory space on my 64 gb iPhone SE.
All editing was made on my phone during the el Camino walk, using the iMovie editing app.