Hits: 303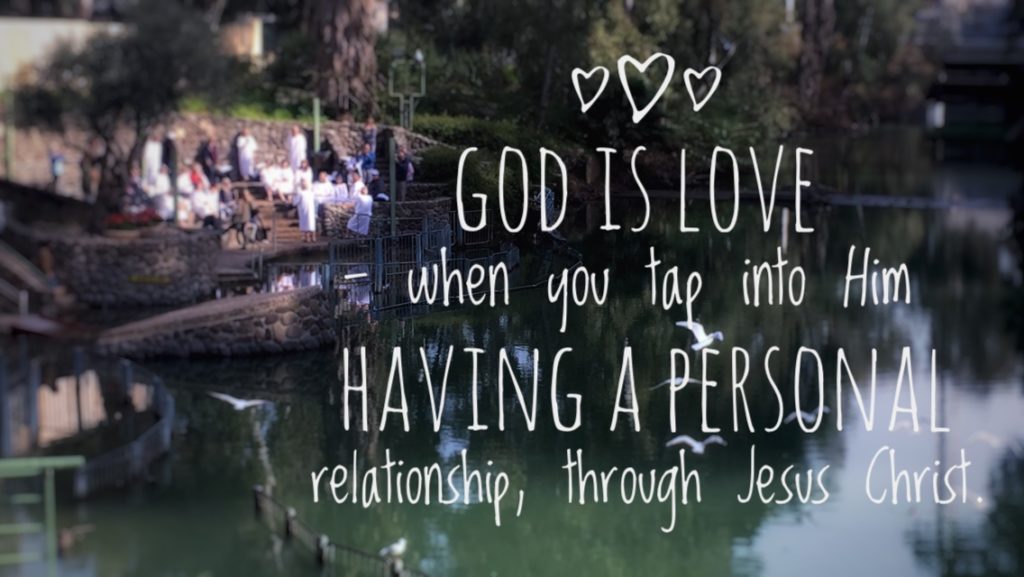 Yes, God is Love and He is Merciful.
But He is not all-loving and all-forgiving. That's a Biblical myth many people have been misled to think.
God is also Just and a Judge. So how can our Creator be both Just & Judge and Merciful & Love at the same time?
These attributes can be in conflict – because if God is Just when He will judge us, and since we are all sinners, that penalty is eternal death – then how can He at the same time be Loving Merciful; and forgive us for our sins?
That's why God sent Jesus into this world. Do die for me and take my penalty (death) because of my sins.
This action alone shows God's Mercy to forgive me for my sins, if and when I decide to make Jesus both my Savior and Lord.
Through the son Jesus, our Father Almighty can prove He must be Just according to His Law, but that He is willing to be Merciful & Love at the same time.